We are Powered by BankGenome™
Strategic actions fueled by data and analytics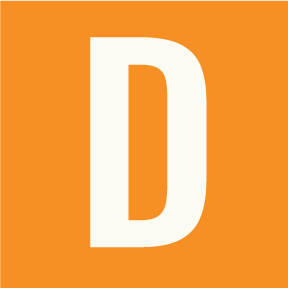 This includes years of publicly available information gleaned from Call Reports, the results of quarterly stress tests run on every community bank in the U.S. since 2009, deposits by branch, M&A deal information, economic data, peer performance information, stock prices and more. We also have an ever-growing database of loan level information.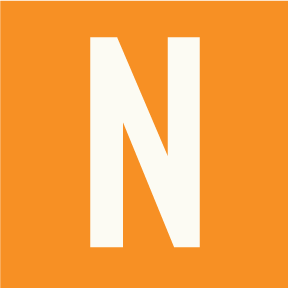 Network of clients who contribute to and benefit from the BankGenome™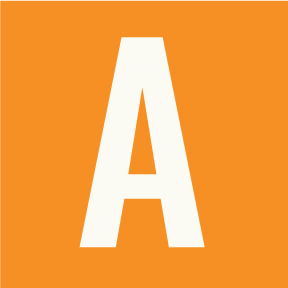 Banking P&L is dictated by the balance sheet. That requires an in-depth focus on a bank's basic building blocks to understand the institution, its risks and rewards. Using both public and private data, we break down banks to their core, allowing us to deliver forward-looking reports on capital adequacy, loan vintages, M&A targeting, CECL readiness and strategic planning.
The Invictus Proposition.
The key is BankGenome, our exclusive database and Bank Intelligence system and analytical process.
Unique Loans

1,001,150

Loan Instances

3,513,452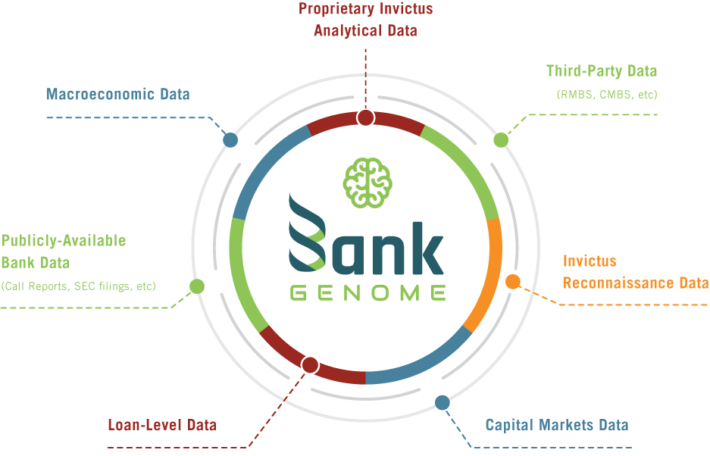 Invictus has redefined bank analysis.
Unlike most consultants and investment banks, we do not rely on pro forma analyses driven by historical bank statements to derive insights into the future. That methodology was roundly discredited after the financial crisis of 2008. Rather than wait for regulators and accountants to come up with a new methodology, Invictus created its own.
What BankGENOME™ produces:
A market-leading stress testing system modeled on the Federal Reserve's CCAR approach

An unmatched proxy for CECL analysis

Capital adequacy requirements for acquisitive banks, pre and post-merger

Accurate thresholds for CRE and other concentrations that withstand regulatory scrutiny

Research reports on individual banks

A pathway to artificial intelligence