Why Community Bank CEOs
Need Stress Testing Now More than Ever
The coronavirus chaos and its cascading impact on the financial markets has made stress testing a vital tool for every community and regional bank. CEOs deserve a proper diagnosis of how their bank will handle adverse economic scenarios. The proper stress test will help CEOs identify the segments of the portfolio that are most vulnerable so they can focus the attention of their team on the larger credits within that group. It will also help them fully grasp the bank's capital situation to determine if contingency plans such as deleveraging, cost cutting, or changes to the dividend policy need to be pursued. We show how banks can use COVID-19 stress testing results to augment their qualitative factors for loan loss reserve accounting purposes. CEOs need a strong stress test that will inform them in real time whether their decisions will keep problems contained. And they will certainly need to use the stress test as a communication vehicle to show the regulators they are able to recognize, quantify and address any problems they find. In this complimentary webinar, Invictus Group CEO Adam Mustafa explained why proper stress tests — not check-the-box stress tests that most banks use — can help banks to plan for the worst, while positioning them to take advantage of opportunities when the crisis is over.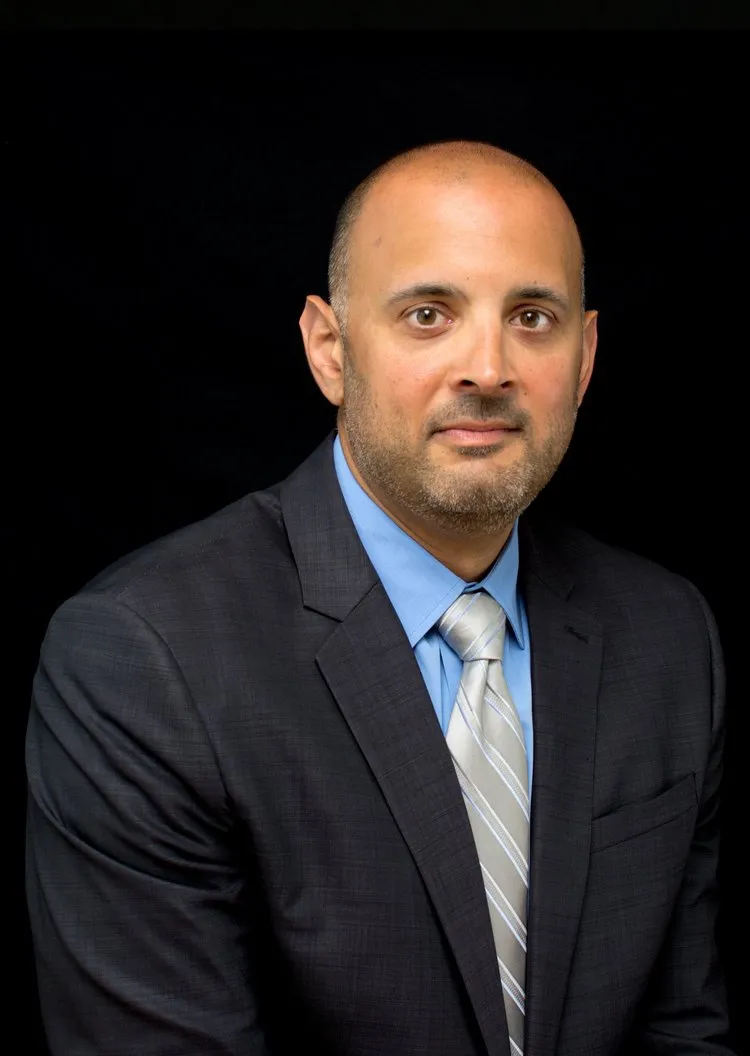 About the Speaker:
Adam Mustafa, Invictus Group CEO
Adam Mustafa is CEO and Co-founder of the Invictus Group. He has been providing strategic analytics, M&A and capital adequacy advisory services to banks, regulators, bank investors, and bank D&O insurers since the beginning of the 2008 financial crisis. Mr. Mustafa has overseen the design and implementation of BankGenome™, the data-driven intelligence network that powers the Invictus Group's suite of customized pandemic stress testing, capital stress testing, M&A, and strategic planning systems for community banks. He has also been a featured speaker on stress testing, M&A, CECL and risk management at dozens of industry conferences, including those hosted by regulators. Prior to joining Invictus, he had senior-level experience as a banker, financial services consultant and corporate CFO. He has an MBA from Georgetown University and a BA from Syracuse University.
About the Invictus Covid-19 Stress Tests:
Invictus's expedited stress tests for community banks can be completed in as little as 3 weeks after receipt of critical loan-level information. Our goal is to help banks quickly but properly diagnose the strength and weaknesses of their balance sheet and capital under the developing pandemic economy.
Lessons from the Field:
How Three $1B+ Community Banks
Are Using Pandemic Stress Testing to Manage Strategy, Risk and Capital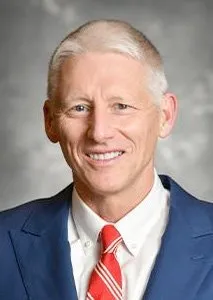 Duncan Smith, CFO, CFG Bank ($1.6 billion), Baltimore, Md.
Duncan Smith is the CFO of CFG Bank in Baltimore. A CPA, he worked for eight years in public accounting before beginning a 32-year banking career. Along the way, he worked for a de novo bank, an $800 million community bank, a $4 billion privately held bank in Pasadena, California, a $1.2 billion ethnic-based SBA lender in Los Angeles, and a public bank in Bryn Mawr, Pa. He has a B.S. in Accounting from Shippensburg University, a Master's in Taxation from Widener University, and an MBA from Penn State Great Valley. When not working, Mr. Smith can usually be found running on a local track or cross-country course.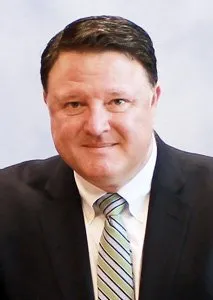 Mike Valente, Enterprise Risk Officer, Kearny Bank ($6.7 billion), Kearny N.J.
Michael Valente is the Enterprise Risk Officer of Kearny Bank in New Jersey, where he is responsible for enterprise risk reporting to the Board of Directors, and oversees all risk reporting and analytics, credit and capital stress testing, and model risk management. Michael has extensive risk management experience at varying financial institutions including commercial and investment banks, insurance companies, and ratings agencies spanning disciplines including enterprise risk, credit risk, loan portfolio management, credit ratings, product management and marketing, and fixed-income securities research. Mike has an MBA from St. Peter's University and a BA from Villanova University.
Brian J. Grote, First Vice President, Risk Analytics, Marquette Bank ($1.8 billion), Oak Lawn, Ill.
Brian J. Grote is the First Vice President of Data Analytics at Marquette Bank outside of Chicago. Brian has worked for Marquette Bank for 18 years with expertise in the Allowance for Loan Loss/CECL, Stress Testing and Portfolio Risk Management. He has a B.S. in Business Management from Robert Morris University, IL.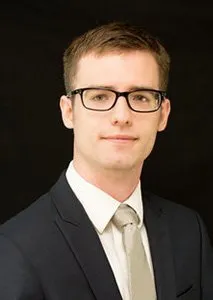 Guy LeBlanc, Director, Client Analytics, Invictus Group
Guy LeBlanc is the director of client analytics at the Invictus Group. He advises community banks on capital adequacy, strategic planning, stress testing, CECL, and M&A. He has helped banks with assets between $100 million and $10 billion on regulatory capital requirements, CRE concentration risk management and M&A transactions. He has been a highly-rated speaker at regulatory and industry conferences across the U.S. on CRE concentration risk management and strategic planning. He has a BA with a double major in economics and public policy from the College of William & Mary. He received an MBA from the Mason School of Business at the College of William & Mary, where he was a member of the Beta Gamma Sigma honor society.