M&A Advisory Services & Strategic Intelligence
Invictus SI shows banks a new way of strategic thinking that enhances profitability and reduces risk
Detailed loan reports by industry, giving unique actionable intelligence
Proprietary bank metrics to help maximize franchise value
Continuously updated bank footprint
Invictus SI offers banks a revolutionary approach to strategic planning and M&A that fosters board involvement.
Our data-driven system increases a bank's ability to control risk and credit, while boosting profitability and identifying unique growth opportunities.


Focuses on industry segments within the bank's footprint, which increases your forecasting ability and gives competitive insights into loan pricing. Using a loan-level analysis of the bank's historical performance within each industry segment and incorporating national and regional industry growth scenarios, your bank gets a blueprint of how, when, and where to grow.

Dramatically changes the role of directors and their interaction with management

due to the shift in focus from loan categories to industry segments with their loan category segmentation.

Redefines the value and function of stress testing and capital adequacy analysis.

Traditional stress testing has evolved into a regulatory exercise with credit risk empirically based on historical experience. While this conforms to regulatory requirements, it does not address the increasing pro forma real-world risk as certain industries face contraction due to pandemic shifts and Fed actions.
Allows the realistic evaluation of M&A transactions. We not only identify target banks within your footprint and beyond, but we also help you find and close the deal that makes the most strategic sense.

Invictus SI gives you a competitive advantage the minute you begin using it.
Invictus Strategic Intelligence Partners
Invictus Strategic Intelligence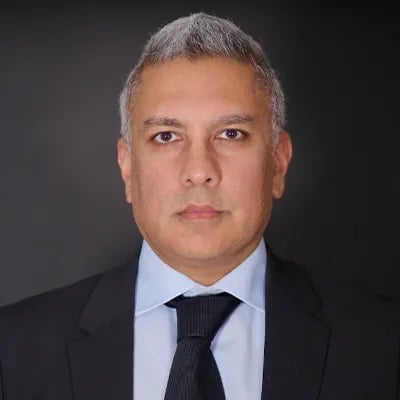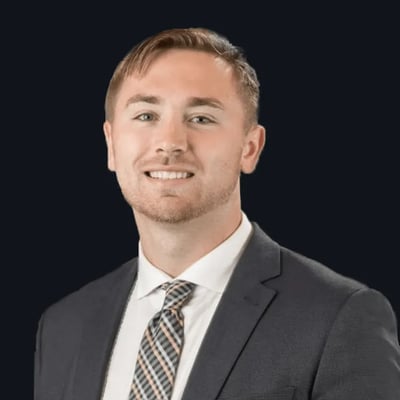 Tyler Klaus,
Associate, M&A