The Leadership Team
Expertise in banking, technology and strategic intelligence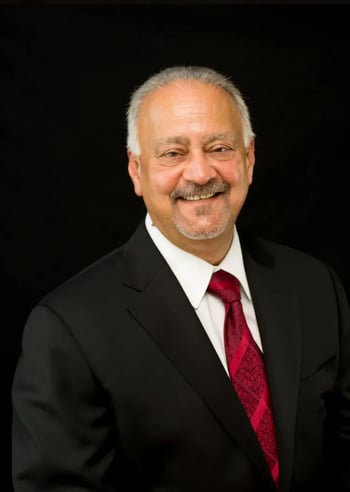 Kamal Mustafa

CHAIRMAN
Kamal Mustafa is a major thought leader in banking and finance. Over the past 40 years, he has served as head of corporate finance/credit at Connecticut Bank and Trust; head of Global Mergers & Acquisitions at Citibank; Managing Director of M&A and Merchant Banking at PaineWebber; Managing Director of KSP, a $1 billion leveraged-buyout fund for John Kluge; founder and chairman of Bluestone Capital Partners and Wildwood Capital. He founded Invictus in 2008. Mr. Mustafa has an MBA from the University of Connecticut, where he has been a trustee, and serves on a number of corporate boards. More than 30 state banking associations have invited him to speak about the state and direction of the community banking market in the last few years.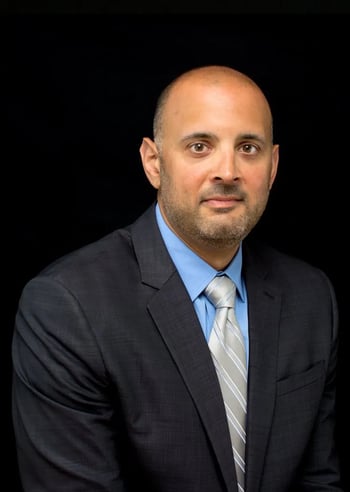 Adam Mustafa

PRESIDENT & CEO
Adam Mustafa is a co-founder of the Invictus Group. He has overseen the design and implementation of fully-customized capital stress testing, capital management, CECL, and strategic planning systems. He has also advised acquisitive and high growth banks, banks under enforcement actions, and de novos. Prior to joining Invictus, he had senior-level experience as a banker, financial services consultant and corporate CFO, working at companies such as Secure Symbology Inc., BlueStone Capital and Deloitte and Touche. He is frequently invited to speak on regulatory panels about CECL, CRE concentration risk management and M&A. He has a BA from Syracuse University and an MBA from Georgetown University.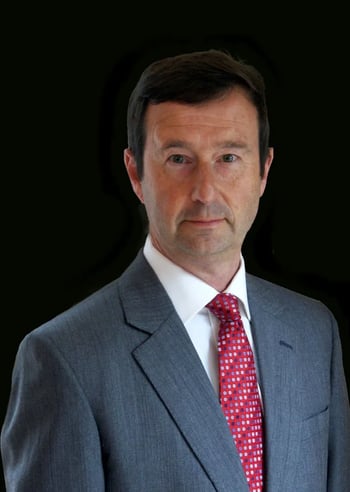 Malcolm Clark

CHIEF TECHNOLOGY OFFICER
Malcolm Clark has more than 25 years of experience in financial markets and technology. After developing technology for Morgan Stanley's New York and international repo desks, he became a repo trader in London. At Credit Suisse First Boston, he ran the front office technology group in the Pacific region in Tokyo, and then moved to fixed-income research where he was a market strategist for the Japanese, Australian and New Zealand markets. He later took a stake in Anvil Software, a global fintech firm. He led sales, marketing and product strategy, overseeing international growth and the eventual company sale. Mr. Clark has a degree in economics from the Massachusetts Institute of Technology.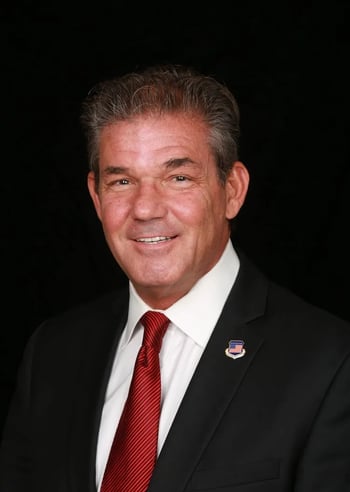 George Dean Callas

CHIEF REVENUE OFFICER
George Dean Callas has more than 30 years of experience in the financial markets industry, developing infrastructures in trading, sales, marketing and funding. He was Director of Trading at BZW Securities (the predecessor of Barclays Capital, the investment banking arm of Barclays PLC), Managing Director at Hill Farber and Co., and was a Senior Vice-President for Lehman Brothers. Mr. Callas received a BA in accounting from the College of William and Mary. Mr. Callas has his Series 7 Registered Representative and Series 66 and is a member of the Hellenic American Bankers Association. He is a member of the New Jersey Bankers Association's ERM and Conference Committees, the Financial Managers Society's Strategic Issues Council and the Western Independent Bankers Association's Advisory Council.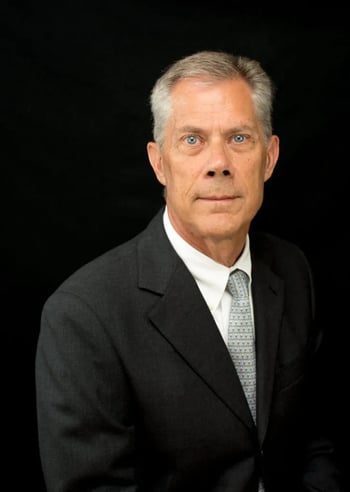 Chet Gibson

CHIEF OPERATING OFFICER
Chet Gibson brings a wealth of experience and expertise in multiple disciplines, including the perspective of CEO of a manufacturing company and that of managing director of a consulting and venture capital investment firm. He has held multiple executive posts in both financial and traditional firms. His broad base of executive level experience and expertise encompasses business development, strategic planning, operations management, marketing & sales, product development and process re-engineering. Mr. Gibson holds a Bachelor's degree from Randolph-Macon College and a Master's degree from the College of William and Mary.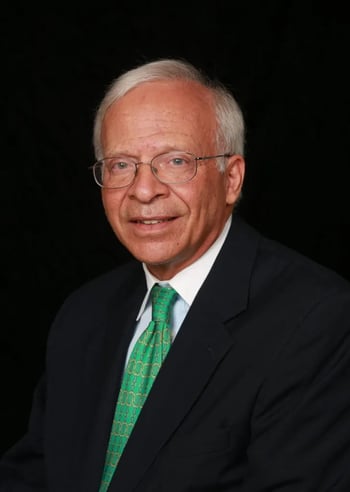 Leonard J. DeRoma

CHIEF FINANCIAL OFFICER AND DIRECTOR OF LIQUIDITY ANALYTICS
Leonard DeRoma began his career at Citibank in corporate finance. He then spent the next 20 years in senior positions in fixed-income trading at Lehman Brothers, Barclays Capital, and Keybank, managing large components of their domestic and foreign fixed-income trading, sales, and underwriting, and foreign exchange businesses. As the President of Barclays U.S. securities business, he was senior advisor to the U.S. ALCO committee and chaired the U.S. Credit and Risk Management Committee. He later helped found Wildwood Capital LLC and Invictus. He has served on the Public Securities Association and the Bond Market Association. Mr. DeRoma has a BS in electrical engineering from the Massachusetts Institute of Technology and an MBA from the Harvard Business School.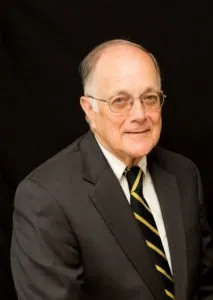 Thomas P. Rideout
Tom Rideout's banking career spans more than 40 years, including serving as President of the American Bankers Association (ABA). As President and COO and later CEO, Mr. Rideout over six years doubled the assets of Savannah (GA) Bank & Trust Company. He was a Director of the company's parent holding company, First Railroad & Banking Co., and after its sale became Vice Chairman and Management Committee member of the First Union National Bank of North Carolina. He also spent 17 years at Wachovia Bank, N.A. He served as Senior Vice President and Director of Government Relations for First Union Corporation, and as Executive Director of the Bank Capital Markets Association in Washington, DC. He graduated cum laude from Washington & Lee University and completed the Institute of Investment Banking at the University of Pennsylvania's Wharton School.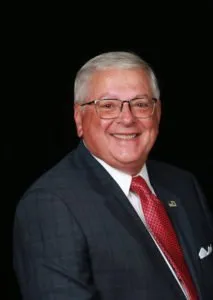 Vito Nardelli
During his 30-year financial services career, Vito Nardelli excelled at building and maintaining excellent relationships with regulators. He served as the President and COO of OceanFirst Financial Corp. and as President of OceanFirst Bank in New Jersey. Previously, Mr. Nardelli served as the Senior Vice President and Retail Banking Director for Trust Company Bank, and held several leadership positions at First Union National Bank, including president of the Central New Jersey region. He has also served as Executive Director of the New Jersey Economic Development Authority in the 1990s, and was a Lieutenant Colonel in the United States Air Force Reserve. He received his BS and JD degrees from Fordham University and has an MBA in Executive Management from St. John's University.
Team Leaders
Guy LeBlanc

President, BankGenome Analytics

Zartaj Raza

Manager, Stress Testing