Banks are unique; we treat them that way. Capital actions fueled by data, analytics, and advisory.





Strategic thinking that
enhances profitability
and reduces risk.
Latest Videos and webinars
The banking space is evolving so rapidly it can be difficult to keep up. Be sure to check out our latest webinars and presentations to stay up to date.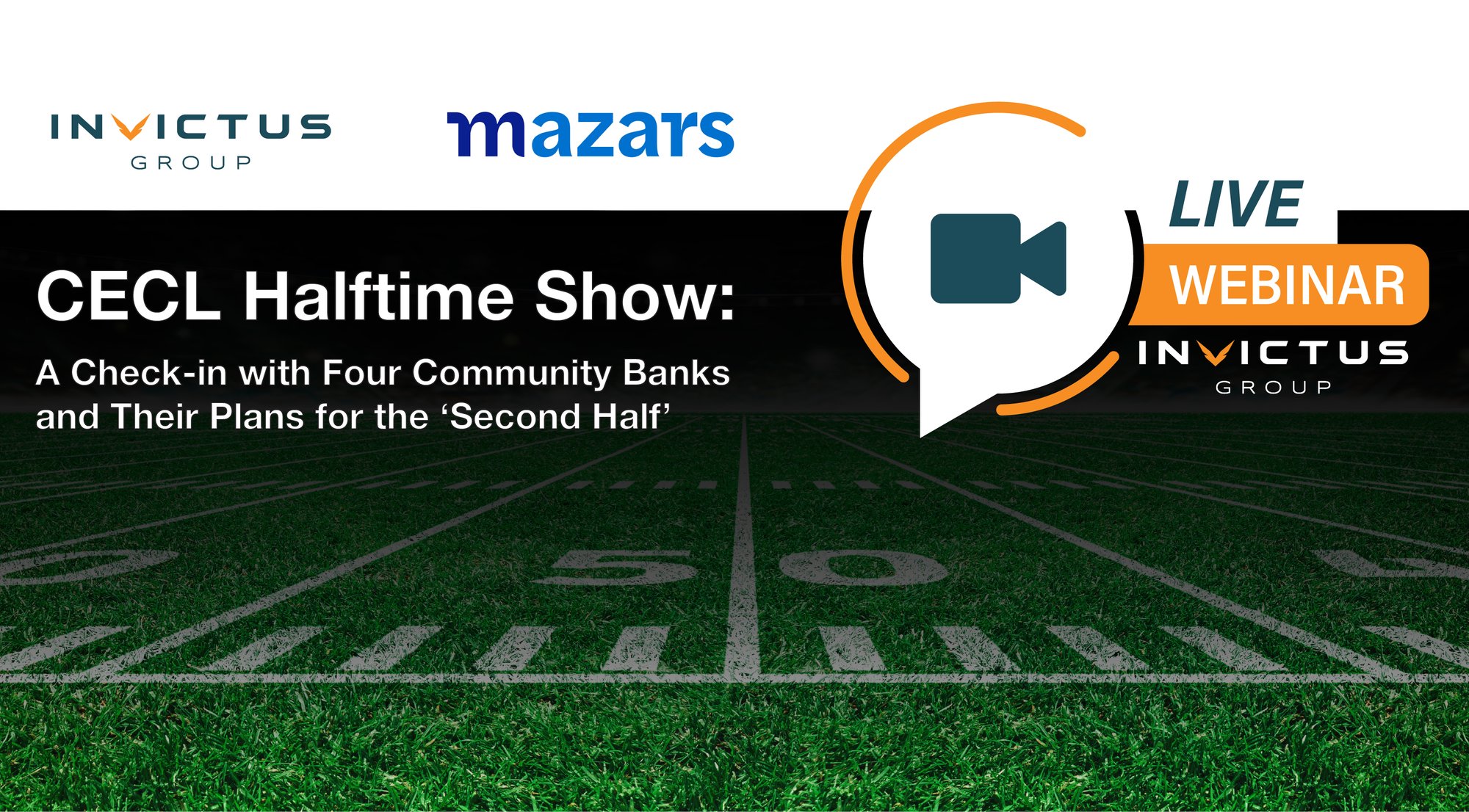 CECL Halftime Show: A Check-in with Four Community Banks and Their Plans for the 'Second Half'
On this panel, we'll hear how four bankers prepared for CECL, navigated implementation, and how they hope to mold their CECL process into the future.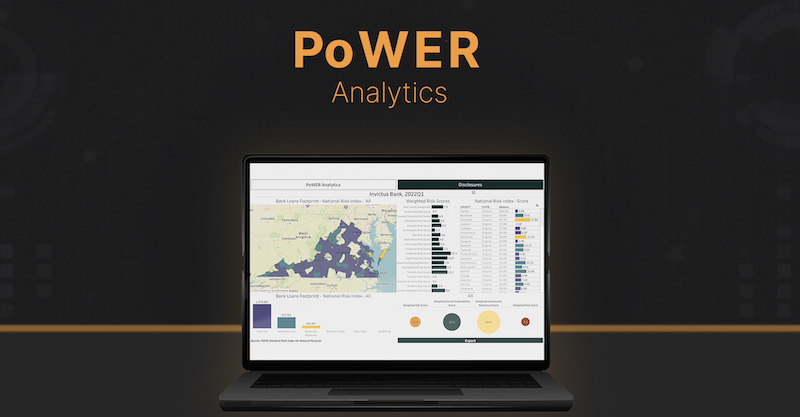 PoWER: Climate Risk Analytics for US Community Banks
A first-of-its-kind tool to help you analyze climate-related risk.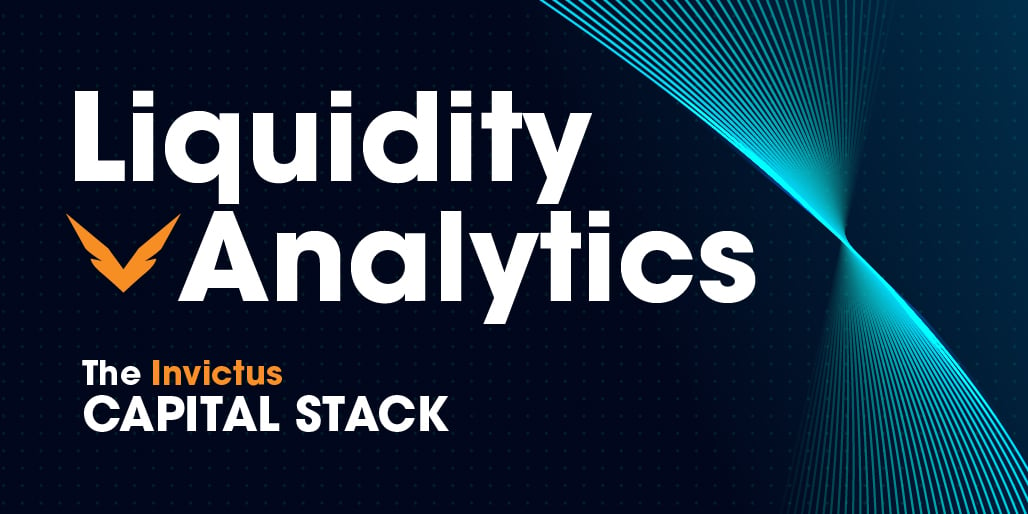 A Crisis of Confidence: Liquidity Risk for US Community Banks
A look at the factors we consider to be most significant behind the bank failures of 2023.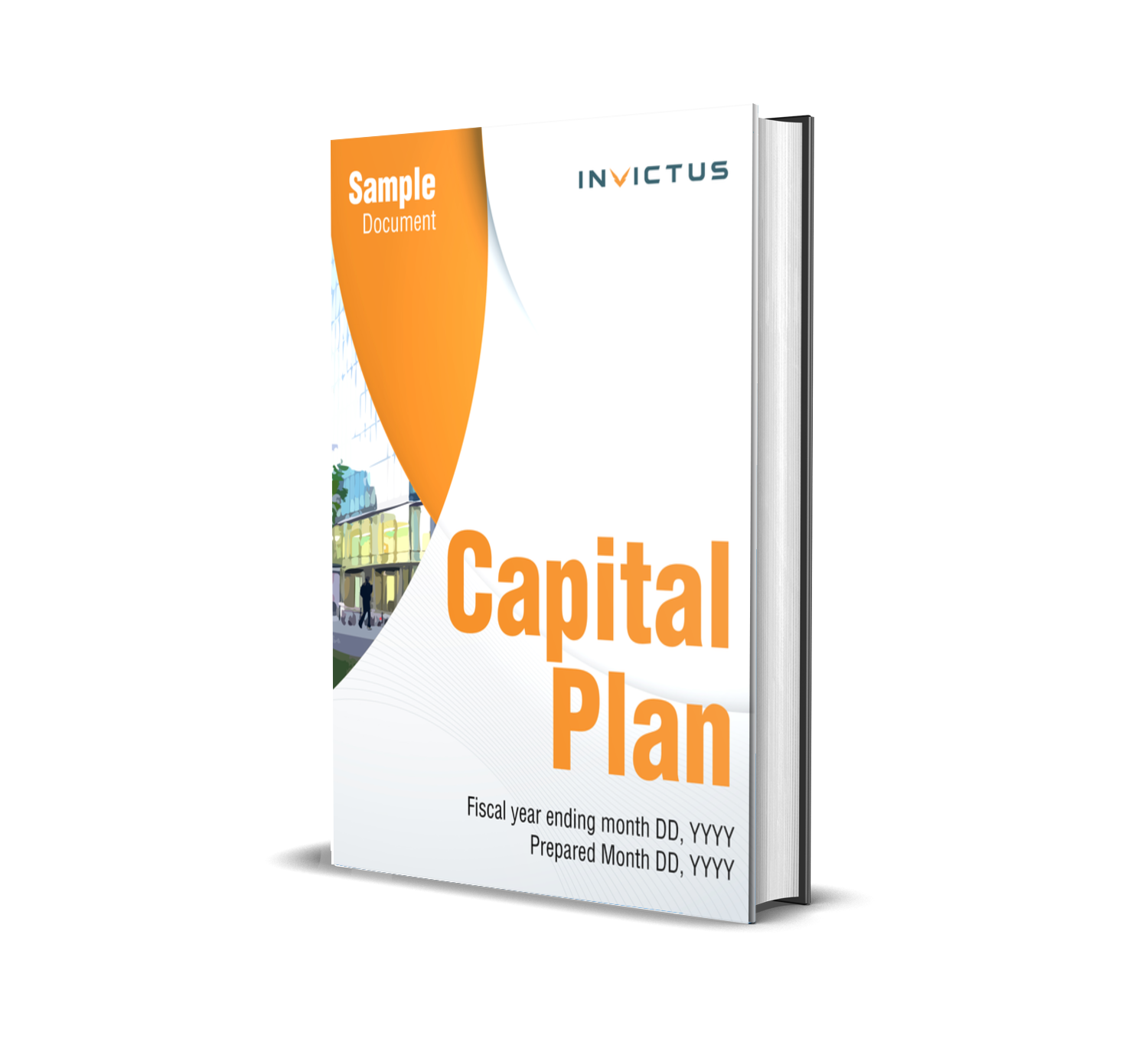 Download a Sample Capital Plan
for Community Banks
This Sample Capital Plan examines:
Limits, triggers, capital ratios, key risk indicators

Strategic risks, contingency actions, policy & procedure best practices

Effective executive summaries, and more
The Invictus
CAPITAL STACK
The Invictus Capital Stack is designed to provide the C-Suite a 360-degree view of your bank's capital position. We start with the most basic components of banking - loans - and eventually build up to a comprehensive view for capital planning. By building each component into the next, you know that the insights delivered by the capital stack are specifically tailored for you.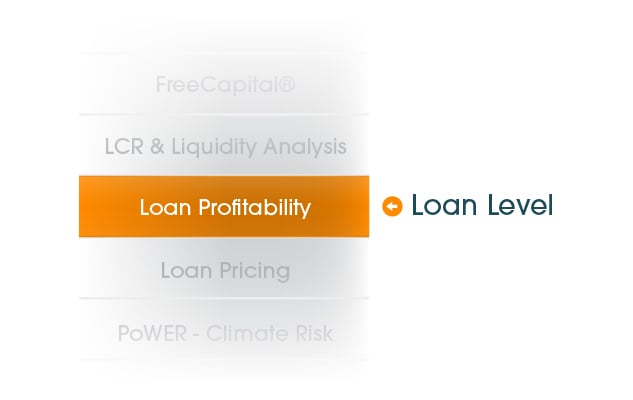 Each level of the Invictus Capital Stack informs the next. You can deploy any or all components depending on your needs.
The Capital Stack has 4 levels of granularity - all of which contain their own unique insights and inform the overall capital picture of your institution.
Where do you fit on the stack?
Take a look at the product offerings outlined below to see where you should engage with the Capital Stack.
Loan Portfolio Analytics
Loan Pricing & Profitability

Loan-Level CECL Solution
BankGenome™ Analytics
upSCALE - CECL for Small Banks

BankGenome™ Data As A Service

The BankGenome™ Project
Loan Level Data
Data Validation

Relationship Analysis
Let's Connect
The Invictus Group creates disruptive analytics to give clients and investors a competitive edge. We are leaders, not followers.